east jordan, michigan weddings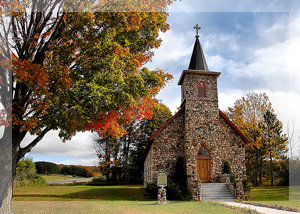 Tucked away at the very spot where the famed Jordan River meets gorgeous Lake Charlevoix, East Jordan is a sleepy hideaway boasting perfect up north charn in addition to all the conveniences one expects while traveling.

Cozy eateries, ecclectic galleries and a comfortable array of lodging accommodations allow for perfect up north weddings throughout any season.

Those visiting can take part in the local outdoor scene which happens to include some of the best fly fishing throughout the state. Kick back, let the stress of the world be a thing of the past as you enjoy all that East Jordan has to offer.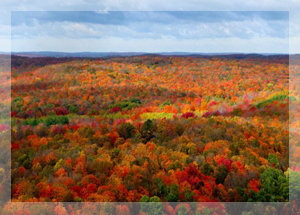 Plan your wedding with the spectacular Jordan River Valley as the unforgettable backdrop, or utilize a local apple orchard for a unique ceremony location. Whether planning a traditional or contemporary wedding and reception, East Jordan has something to offer every step of the way.

Options for lodging accommodations throughout East Jordan run the gamut from cozy private cabins and world-class ski & golf resorts offering all inclusive packages to tiny, welcoming inns and motels.

Whether planning an elaborate affair for several hundred out of town guests, or an intimate renewal of vows, East Jordan, Michigan offers charming, understated beauty and natural charm.

For additional information on East Jordan, please visit the links below:

East Jordan Chamber of Commerce www.ejchamber.org
City of East Jordan www.eastjordancity.org
East Jordan on Pure Michigan www.michigan.org