cheboygan, michigan weddings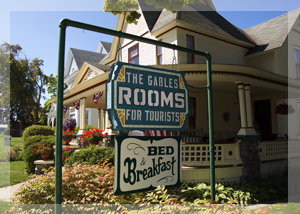 Located on Michigan's sunrise coast, Cheboygan, Michigan hugs the shoreline of Lake Huron and the banks of the Cheboygan River. Just minutes from Mackinaw City to the north, the area offers convenience to neighboring destinations such as Mackinac Island and Bois Blanc Island.

Visitors and residents alike will experience stunning sun rises over the waters of Lake Huron. The area's unspoiled nature provides an outdoorsman's delight including excellent opportunities for boating, fishing, hiking, biking, cross country skiing, snowmobiling and hunting.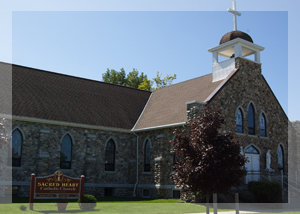 A harbor town for all seasons, Cheboygan boasts excellent year-round opportunities for lodging and dining. Planning a Cheboygan, Michigan wedding can be a simple or extravagant process. Enjoy a small intimate wedding at a local eatery or plan a full, lavish tented affair at a near-by wilderness lodge.

Many public areas are beach or river front, offering beautiful options for wedding ceremonies. The city's many churches also offer wonderful locations here in Cheboygan. Plan a morning, sun rise ceremony on the shores of Lake Michigan and treat your guests to a memorable brunch reception following.

For additional information on Cheboygan, please visit the links below:

Cheboygan Area Chamber of Commerce www.cheboygan.com
City of Cheboygan www.cheboygan.org
Cheboygan on Pure Michigan www.michigan.org
Cheboygan Gallery